>
About Us
The objective of this scheme is to foster curiosity, creativity and imagination in young minds and inculcate skills such as design mind-set, computational thinking, adaptive learning, physical computing etc. Young children (Classes 6-12) will get a chance to work with tools and equipment to understand what, how and why aspects of STEM (Science, Technology, Engineering and Math).
To create a world where young people are encouraged to celebrate fun and excitement of science and technology, and inspire them to take science and technology based career paths to become tomorrow's much needed technology leaders.

Encourage, develop and implement exciting, mentor based programs that inculcate interest towards science and technology in the minds of young people, inspiring them to meet the challenges of the global, technology-driven society through innovation, collaboration, and creative problem solving.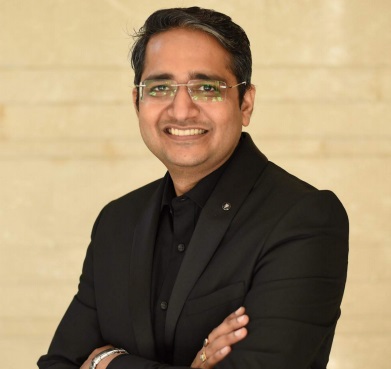 Vikas Jain
International Keynote Speaker& Author, Founder - TheRealEducation.com
VIS ATL Tinkering Lab is doing extremely well. They keep on organizing various innovative activities for the benefit of students. They are also engaging the students from other schools and NGO's to create a holistic impact. As mentor of change, I must congratulate them for their efforts under the guidance of Mrs. Puja Shah Dahiya.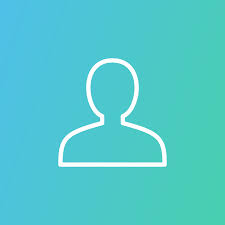 Bindesh Pandey
Mentor of Change & AIM Selected Mentors (Official)
Happy to share some glimpses from my recent visit to VIS School Dwarka. The ATL lab is a great example, what am motivated ATL in-charge (Mrs.Puja Shah) can achieve using this great platform. The kids have worked on some wonderful innovations - like a discarded CPU turned into vacuum cleaner, or Chip based Helmet. It was great to learn that the schools has introduced Al and Python as part of their curriculum. Happy to connect and collaborate with fellow mentors on any new ideas which we can spread to rest of the community.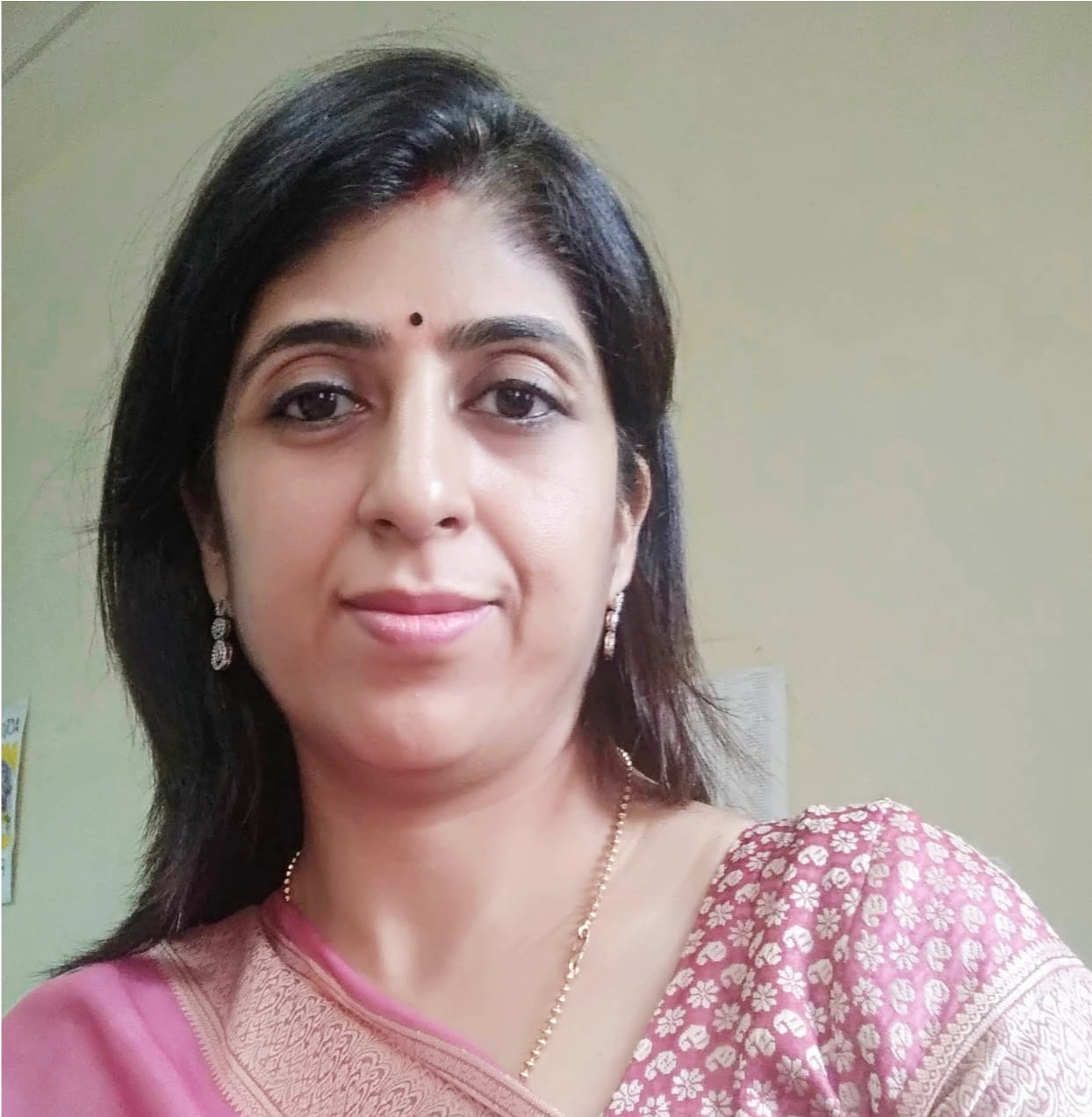 Dr. Pankaj Khurana
scientist in Defence R&D Organization (DRDO)
My child Aaditya Khurana studying in class VIII has got a wonderful opportunity to be part of ATL lab and has immensely benefited from the same. He has become more passionate for innovating, creating, experimenting and learning. The innovative and scientific temperament in the lab challenges the students to think out-of-the box and break boundaries. During project making, my child also improved on his social skills and developed confidence. The latest technological exposure and hands-on experiments fostered self-learning, practical know-how and self-confidence. The teachers in the lab are up-to-date with latest technologies and motivate and encourage the students and sometimes go out-of-the-way to help the students in their quest for learning. The lab is well equipped with state-of-the-art instruments/equipments and provides exceptional guidance by an expert mentor.
Team
The team which make the
Dr.Manisha Sharma
Head of the school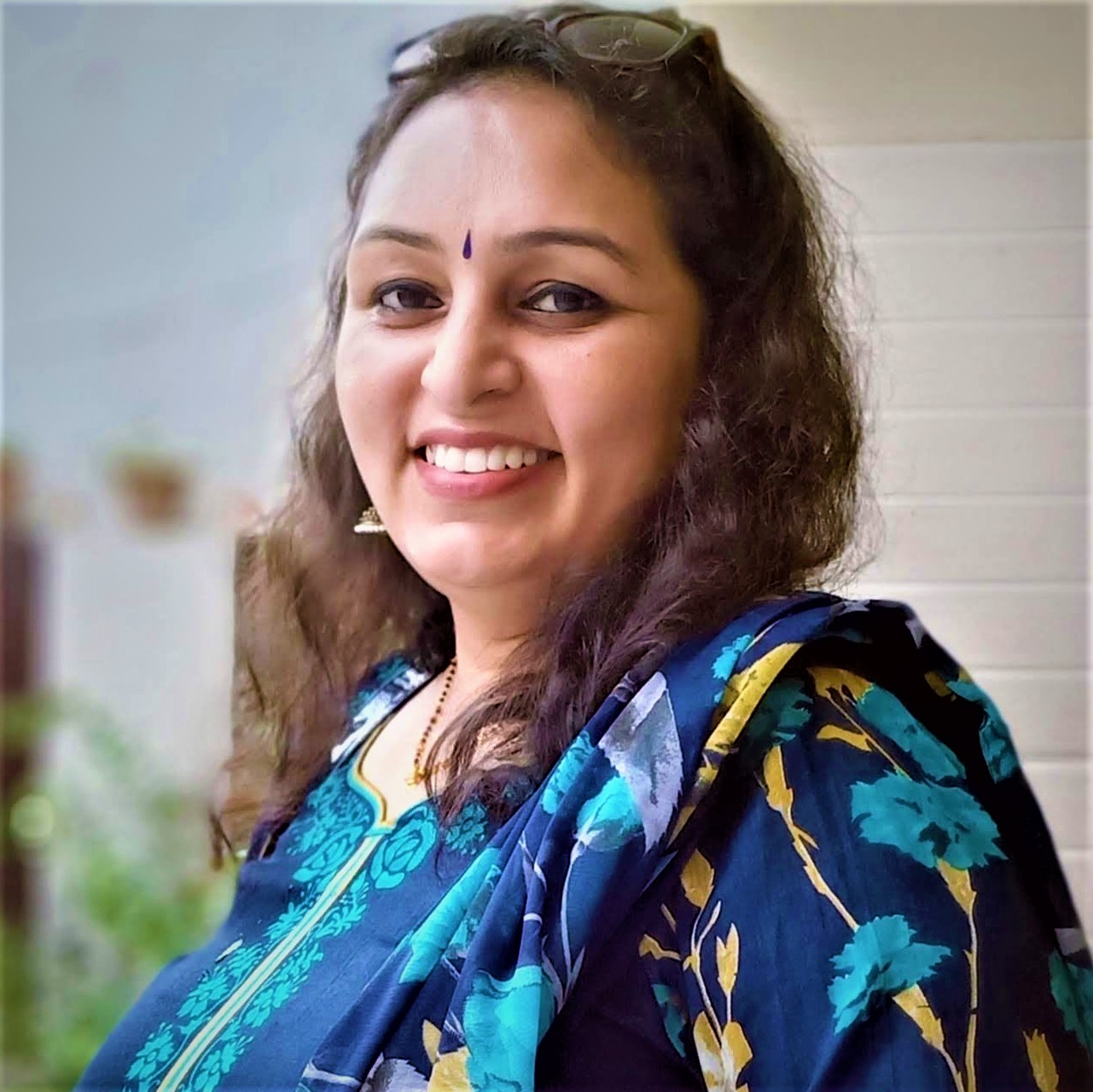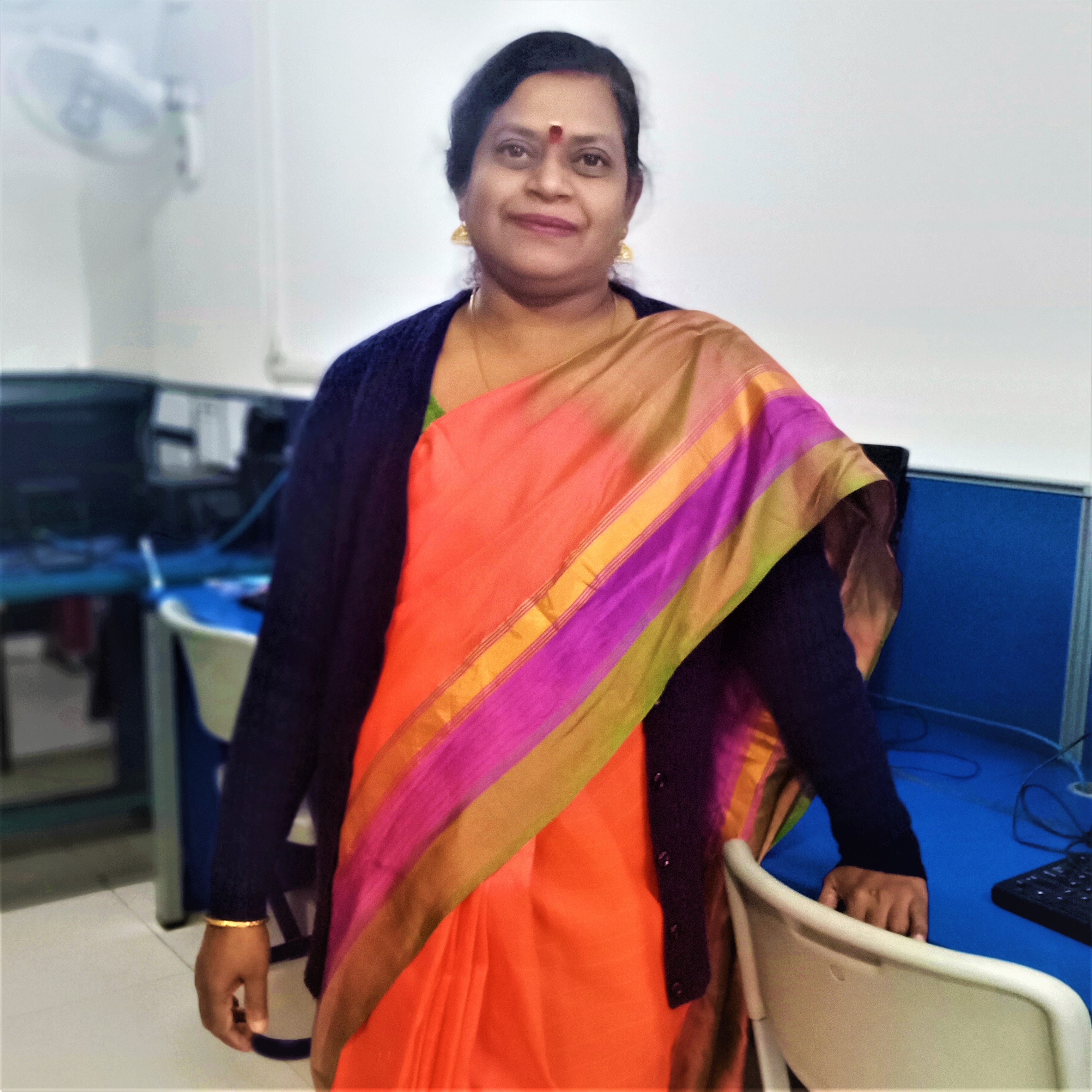 Contact Us
Sector 10 Dwarka, Dwarka, New Delhi, Delhi 110075
principal@vis10dwarka.com